JUNE // 2020
LEADING ON ETHICS IN CANADA
Co-Published in Partnership with Parsons
We are very proud to introduce the inaugural Canada special edition of Ethisphere Magazine, featuring members of the Business Ethics Leadership Alliance (BELA).
Ethisphere has expanded our activities in Canada this past year by reaching out to our partners at Baker McKenzie and BMO Financial, who hosted roundtables for ethics and compliance leaders. These groups expressed great interest in more resources produced by and for the Canadian compliance market, which shares much in common with the rest of North America while still facing unique cultural, legal, and regulatory hurdles.
This publication features unique insights, program developments, and emerging trends in compliance and ethics by leaders based in the Canadian market and supporting the work of their companies and peers through the BELA community. The community is now enriched with participation by company representatives from across the region. This diverse level of participation bolsters cross-industry collaboration and information exchange. We could not be more pleased to share these insights with you.
[hubspot type=form portal=6180860 id=732908f7-23d9-4683-b3a4-4e2e32dd16d8]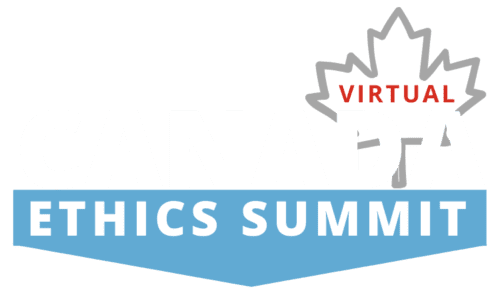 The 2020 Virtual Canada Ethics Summit was a live program designed to foster connections among ethics and compliance leaders across Canada. The Summit took place over three consecutive Tuesday mornings in July 2020, featuring leaders who addressed how they are driving integrity across their global operations in the confines of today's virtual working environment.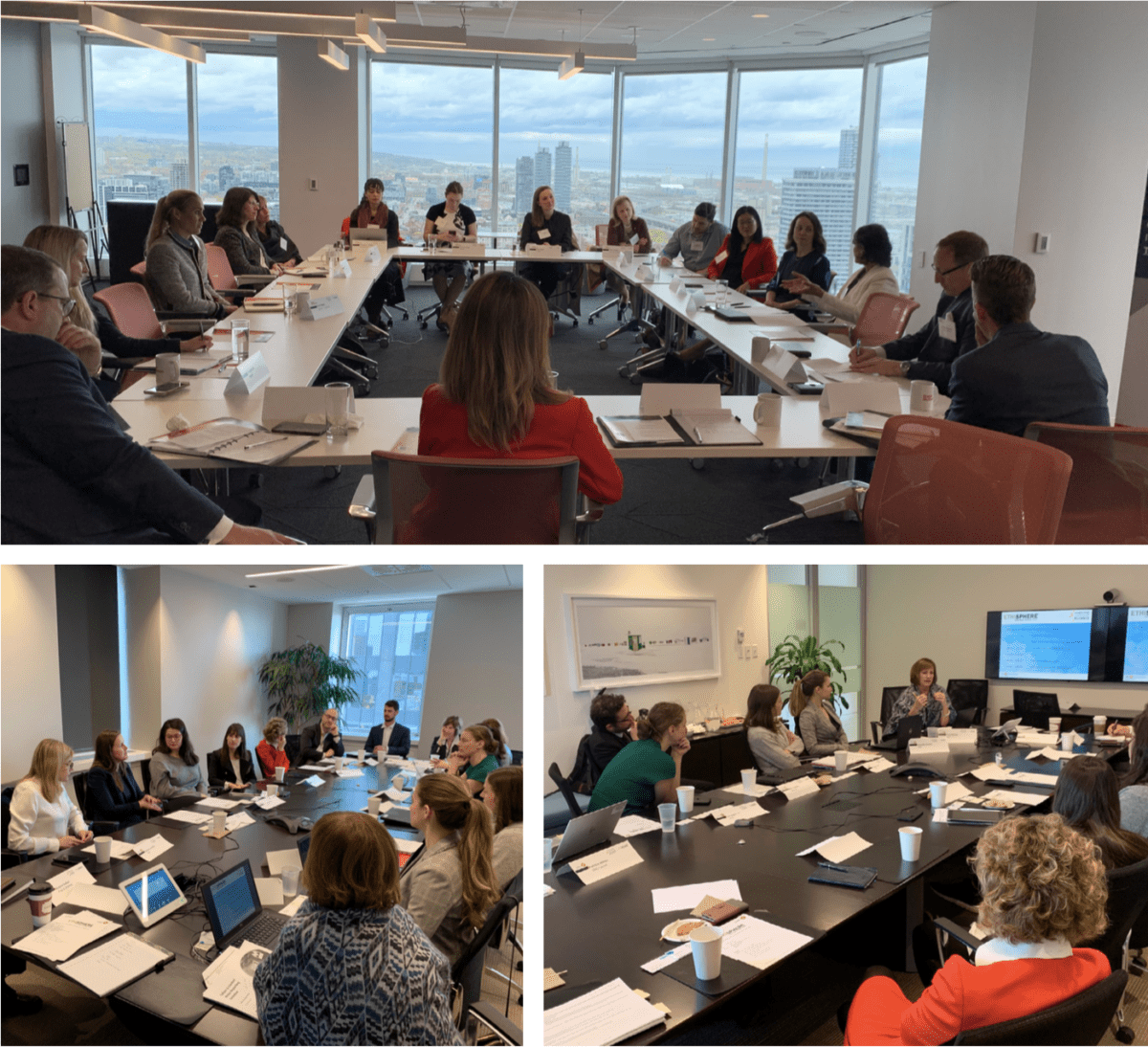 This special edition features members of the BELA community in Canada, with a focus on region-specific topics. It also features unique insights from Parsons, George Weston, Sun Life Financial, Baker McKenzie and more on trends in the region as regulations shift and companies adapt.