April // 2020
LEADING ON ETHICS IN LATIN AMERICA
We at Ethisphere are very proud to introduce the inaugural Latin America special edition of Ethisphere Magazine, featuring members of the Business Ethics Leadership Alliance (BELA) community.
The expansion of our activities in Latin America this past year has been driven by regulatory changes found in new anti-corruption laws in Mexico and Argentina, the ongoing impact of Brazil's Clean Companies Act, and other anticipated changes to the overarching business and legal climate have prompted many companies to devise new models for managing risk and re-examine their corporate culture. A region once rife with perceptions of systemic misconduct now sees greater emphasis on transparency and the need to improve compliance standards.
This publication features unique insights, program developments, and emerging trends in compliance and ethics by leaders based in the Latin American market and supporting the work of their companies and peers thorough the BELA Latin America community. The community is now enriched with participation by company representatives from Argentina, Brazil, Colombia, Ecuador Mexico, and beyond. This diverse level of participation bolsters cross-industry collaboration and information exchange. We could not be more pleased to share these insights with you.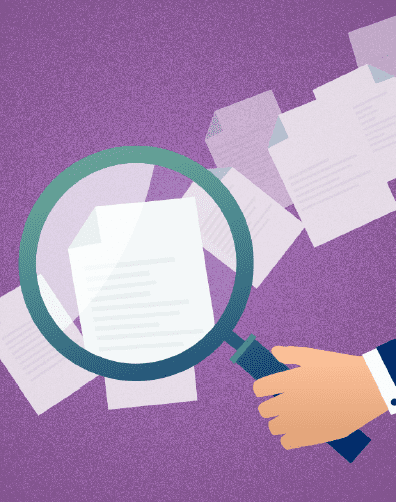 This special edition features members of the BELA Latin America community including both multinationals that operate in the region, as well as companies based there. It also features insights from Ethisphere experts about trends in the region as regulations shift and companies adapt.