SEPTEMBER // 2021
INDIA STRONG! RESILIENCY TO WEATHER THE STORM
This year's 2021 BELA South Asia magazine features 26+ articles from a diverse set of company leaders across India. The articles in this publication highlight how leaders in the Business Ethics Leadership Alliance (BELA) South Asia are working towards identifying, measuring, and enacting meaningful progress. In the pages of this magazine, you will read inspirational stories of integrity-in-action chronicled by members of our community such as Accenture, Dell Technologies, Dr. Reddy's, EY, GE, Infosys, Mahindra & Mahindra Ltd., Tata Steel, 3M, and much more.
Going back to the operating principles of the BELA South Asia Chapter, one of our goals was to continuously support our peers through curating content and resources to raise the bar on ethics and integrity across India—and we have stayed true to that four years later—even during a pandemic that has not spared anyone. A true test of leadership, we witnessed businesses that lacked established playbooks to deal with something of this magnitude, yet they responded at an uncommon level, with compassion for their employees, customers, and stakeholders, and with vigilance toward keeping their communities safe— and it is working. We are pleased to share these stories with you and hope you will take the time to read them.
FEATURED LEADERS IN THE 2021 BELA SOUTH ASIA MAGAZINE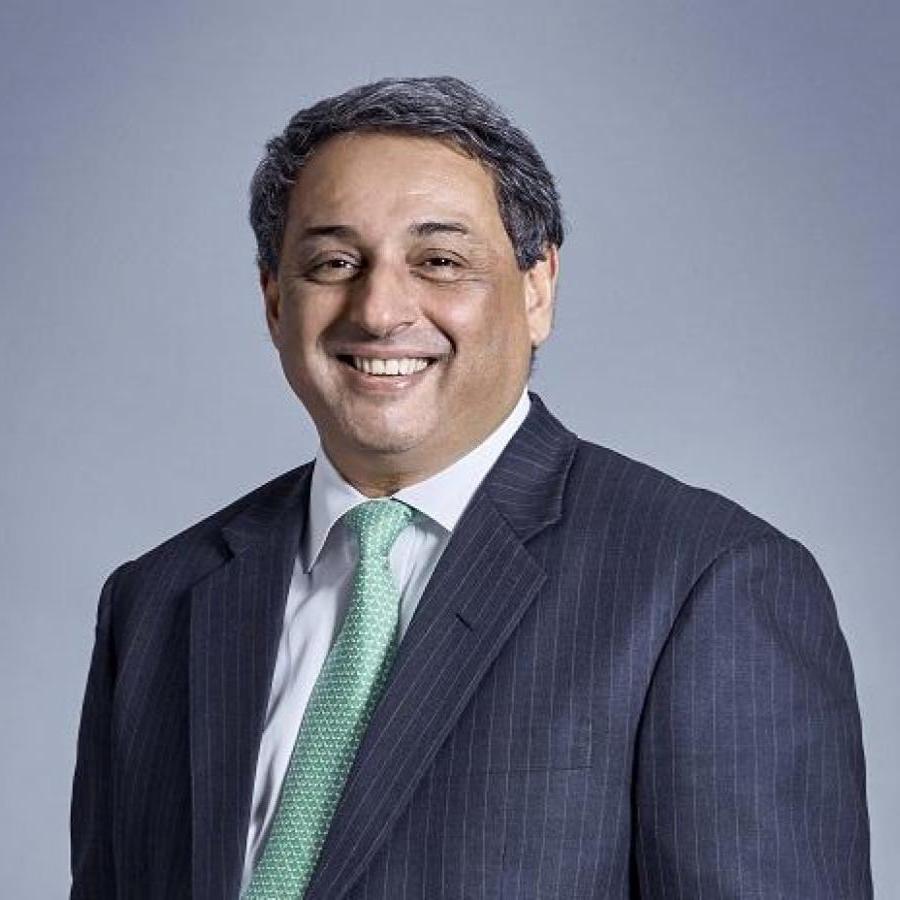 T.V. NARENDRAN
CEO and Managing Director, Tata Steel (President, CII)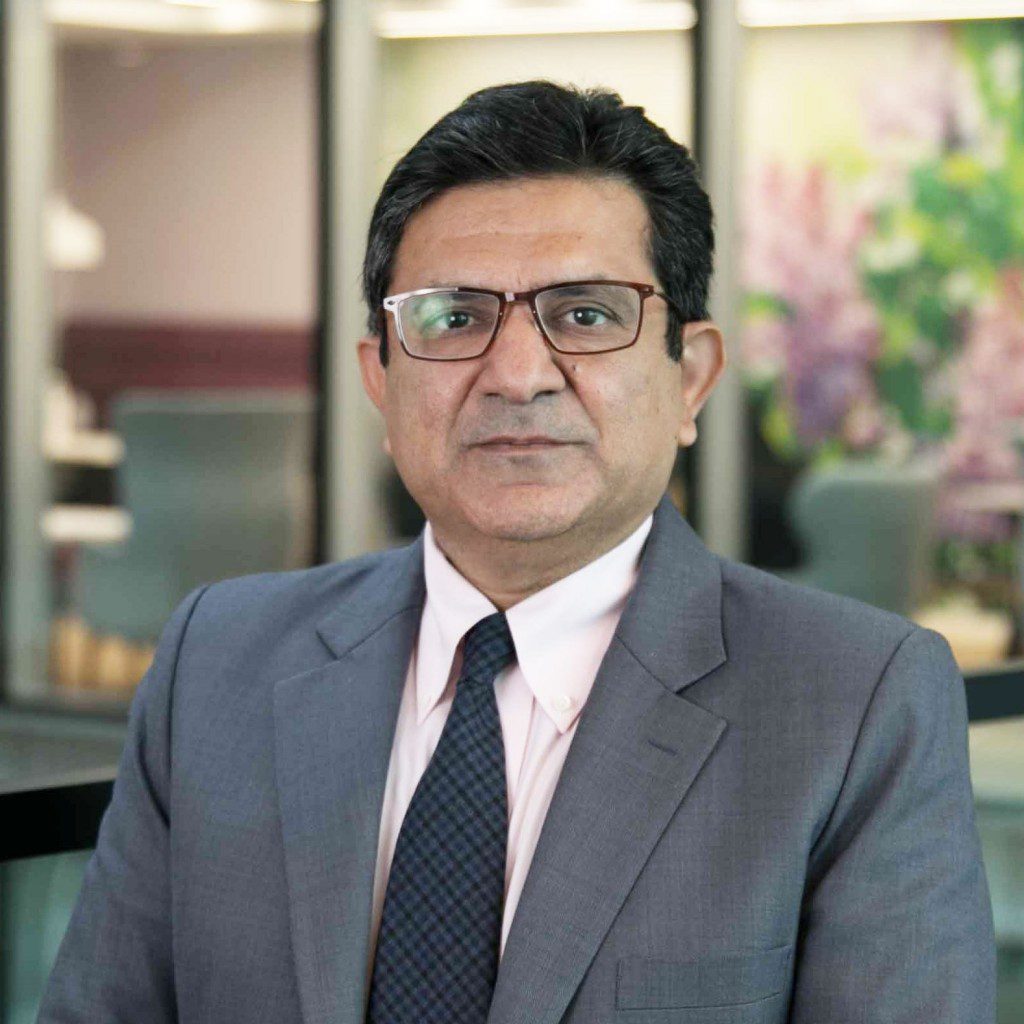 ARPINDER SINGH
India and Global Markets Leader, Forensic & Integrity Services, EY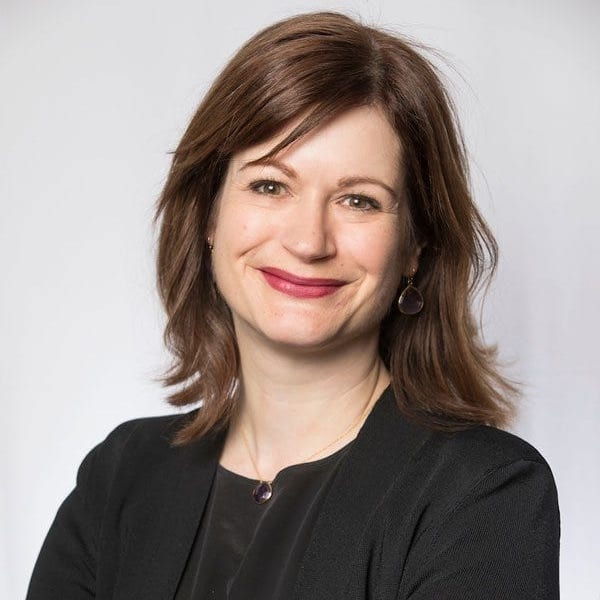 ERICA SALMON BYRNE
Executive Vice President and Chair of BELA, Ethisphere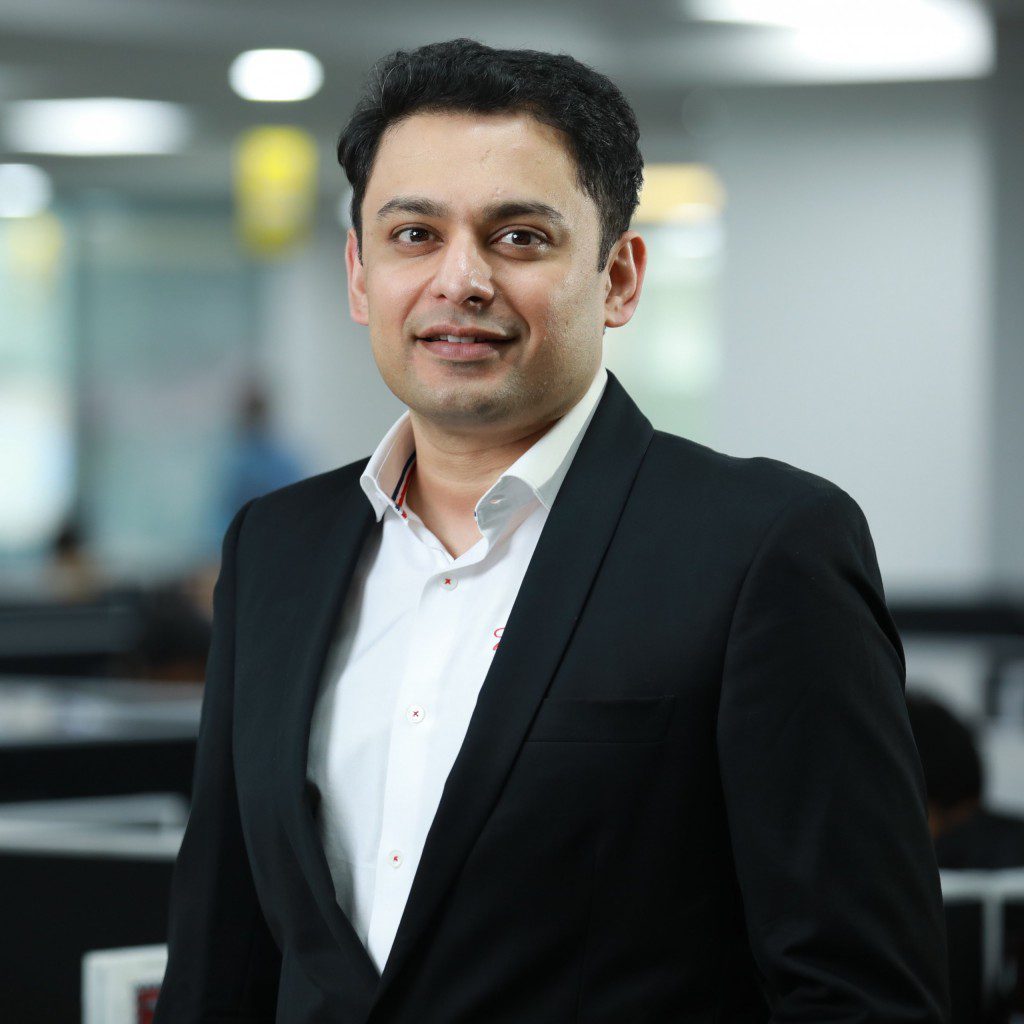 KARTIKEYA SHARMA
President – South Asia, AB InBev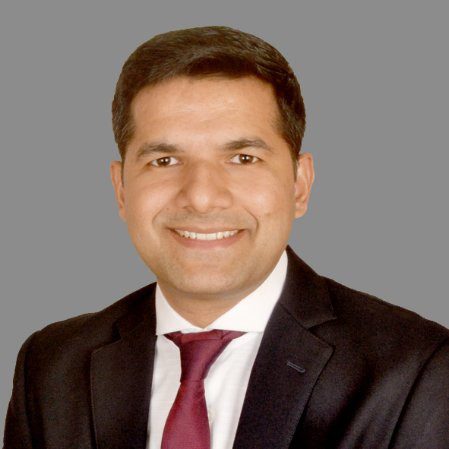 VIVEK MITTAL
Global General Counsel, Dr. Reddy's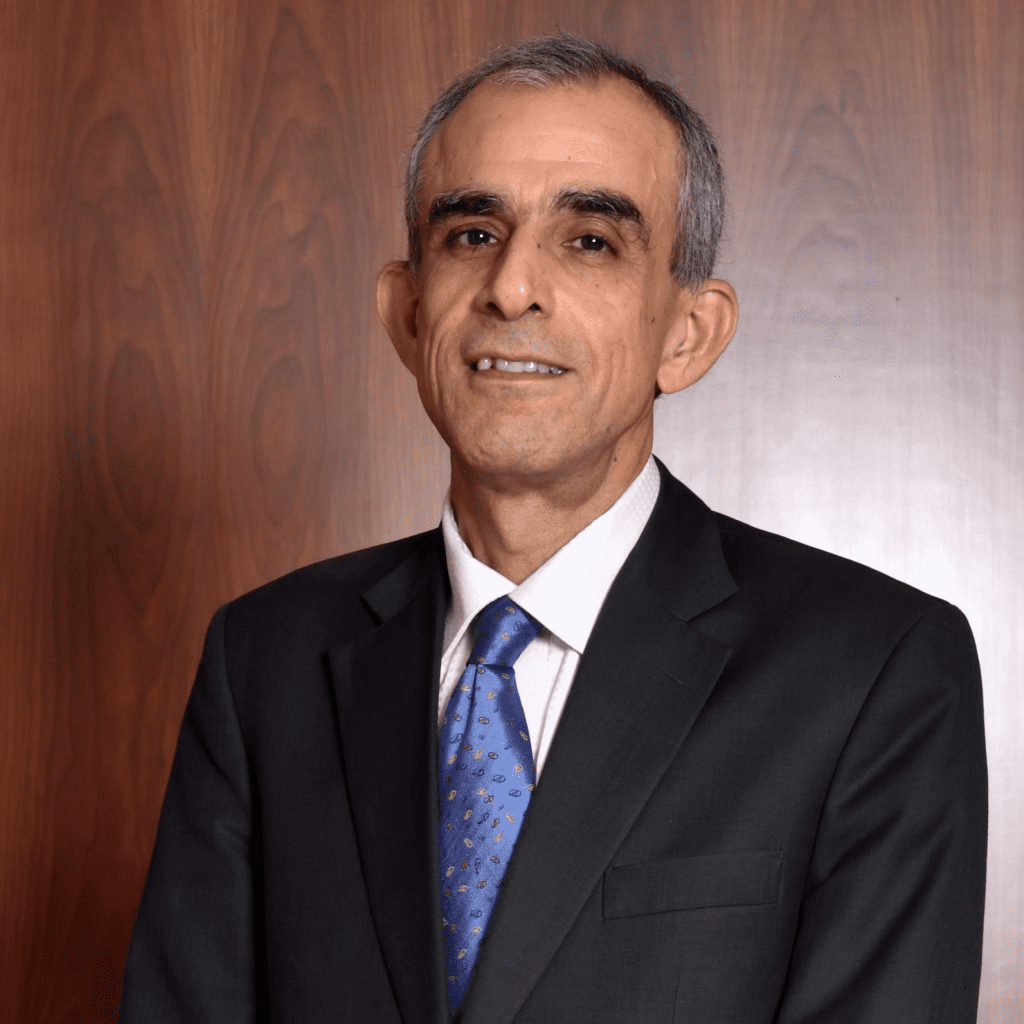 RUZBEH IRANI
President, Group Human Resources and Communications, and Member of the Group Executive Board, Mahindra & Mahindra Ltd.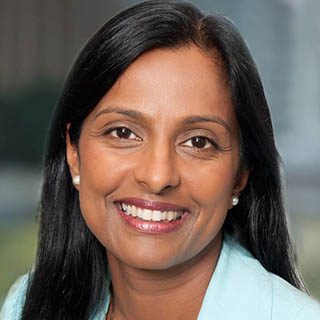 MINI VANDEPOL
Head of Asia Pacific Compliance & Investigations Group, Baker McKenzie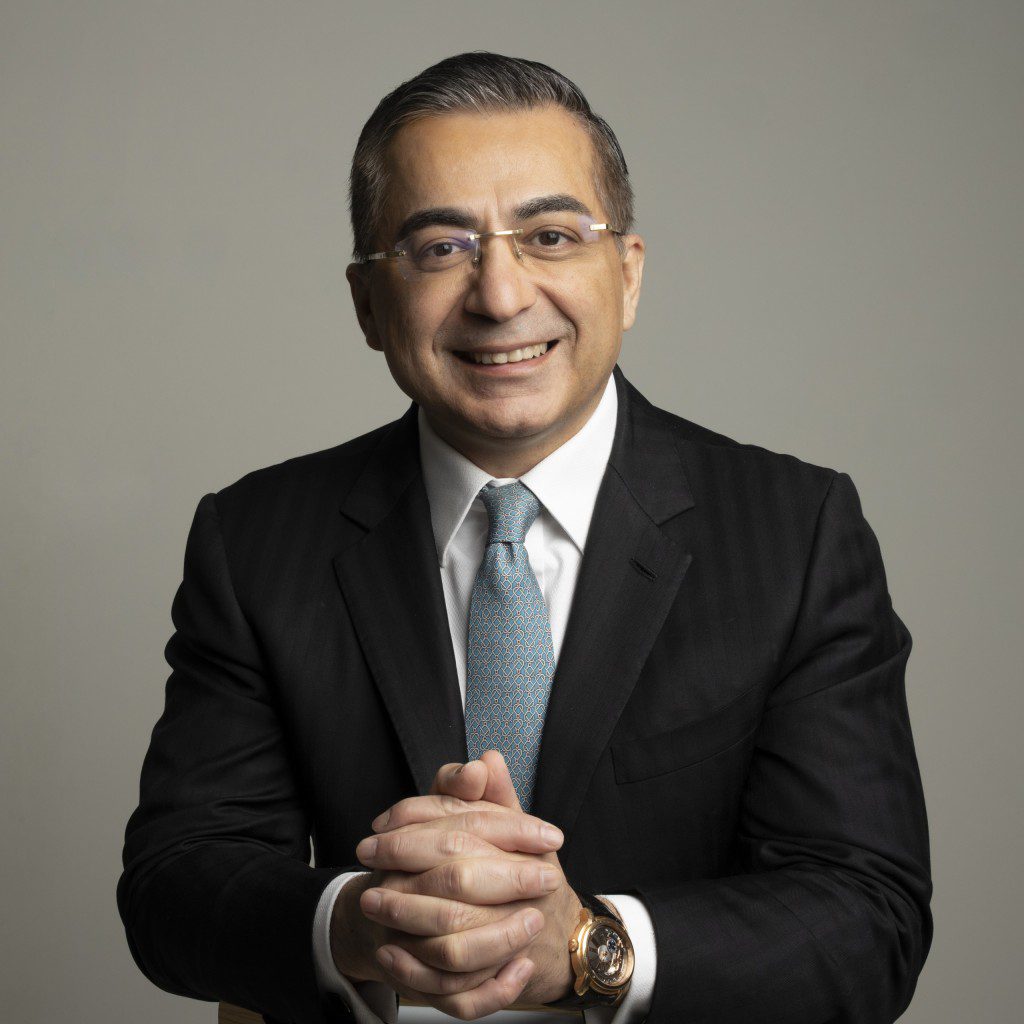 AMIT MIDHA
President, Asia Pacific & Japan and Global Digital Cities, Dell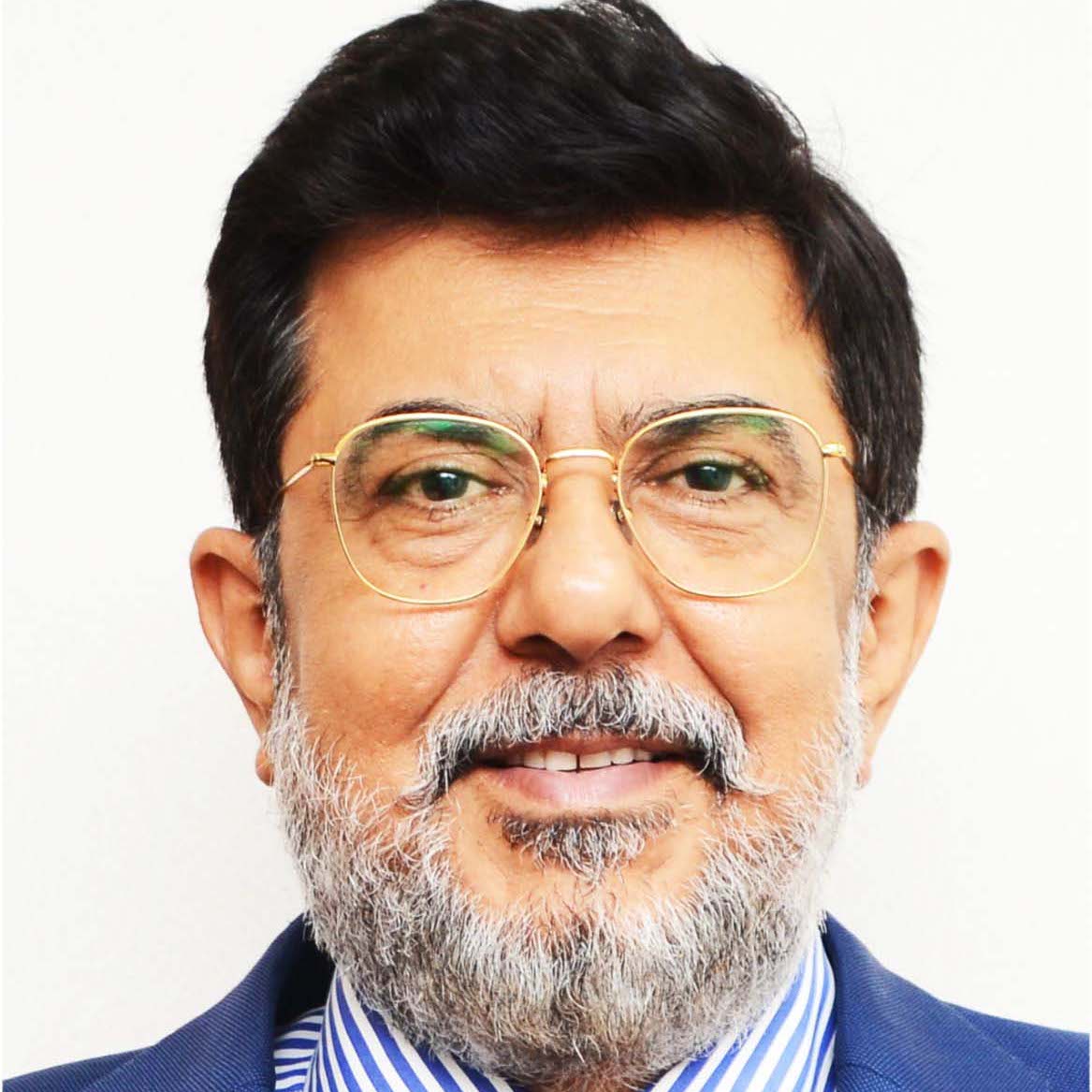 RAJEEV CHOPRA
Managing Director – Legal, Accenture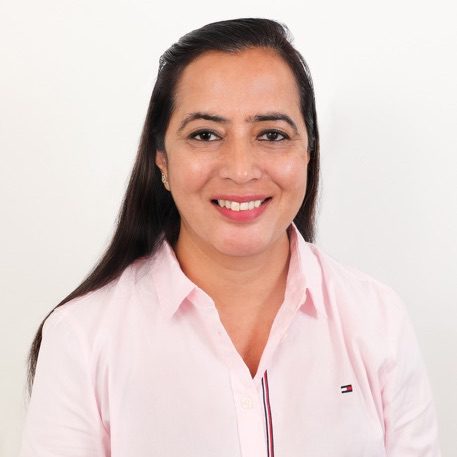 ROOP LOOMBA
General Counsel, India and South Asia, Rolls-Royce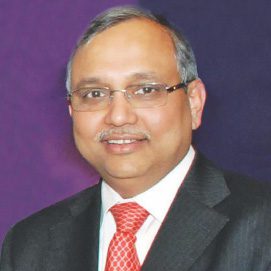 CHANDRAJIT BANERJEE
Director General, Confederation of Indian Industry (CII)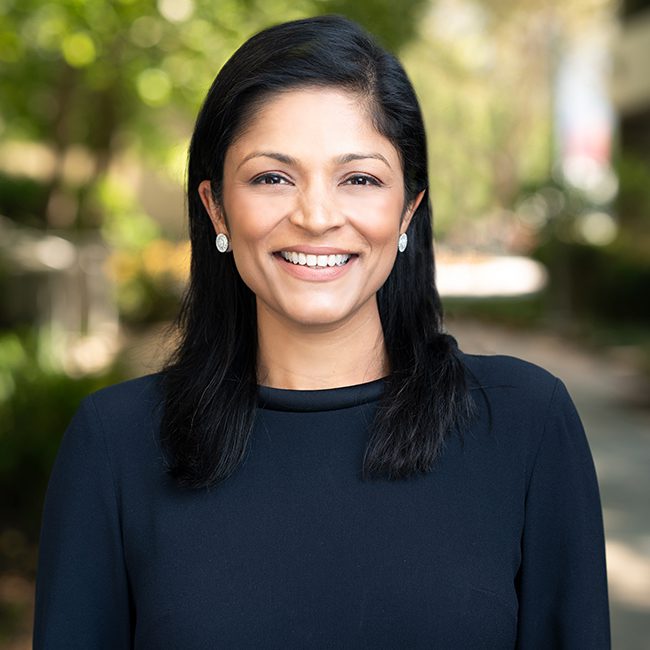 APARNA BAWA
Chief Operating Officer & Chief Legal Officer, Zoom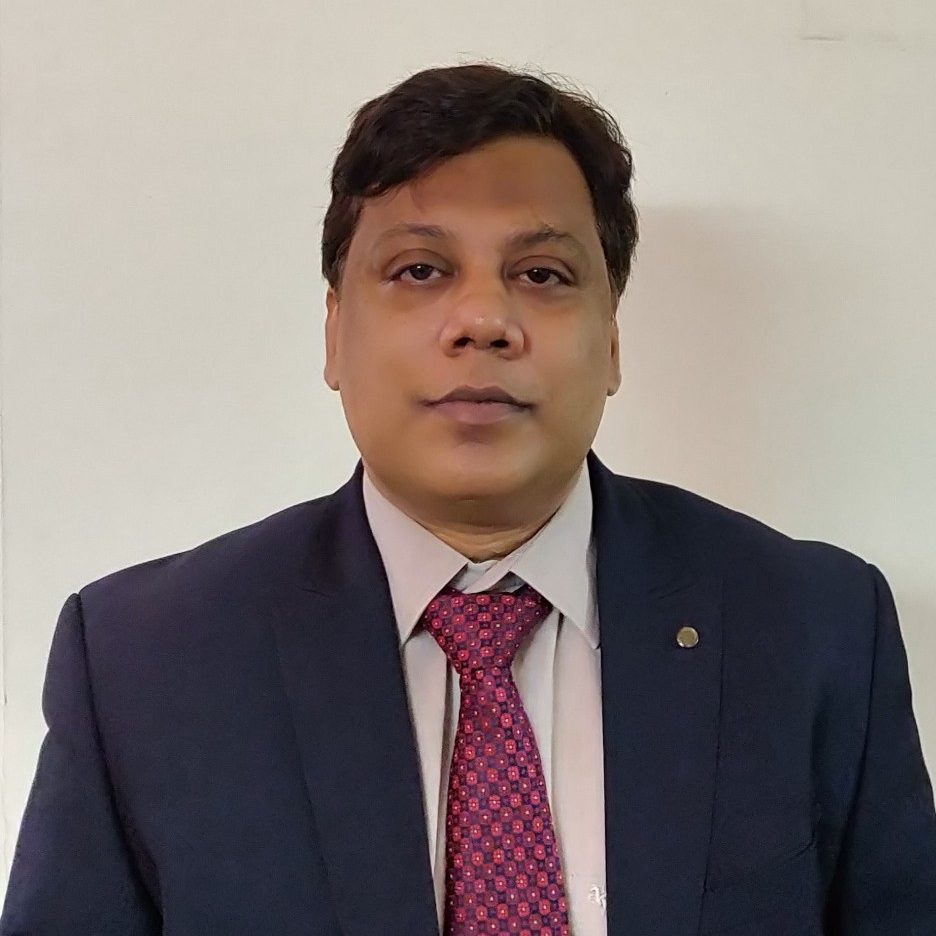 SHEEL R. SINHA
General Counsel and Head, JLL India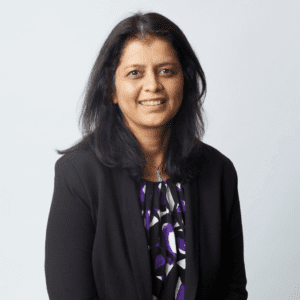 TEJAL PATIL
Senior Legal Advisor, OYO Hotels and Homes, INSEA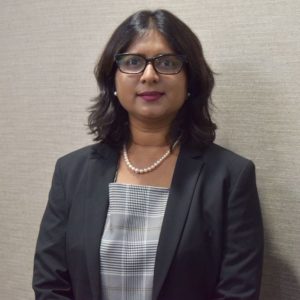 SONAL BASU
General Counsel, Mindtree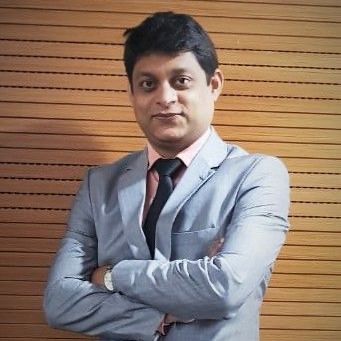 PANKAJ DAHIBHATE
Counsel, Ethics and Compliance, India and Southern Asia, Law Department, Eaton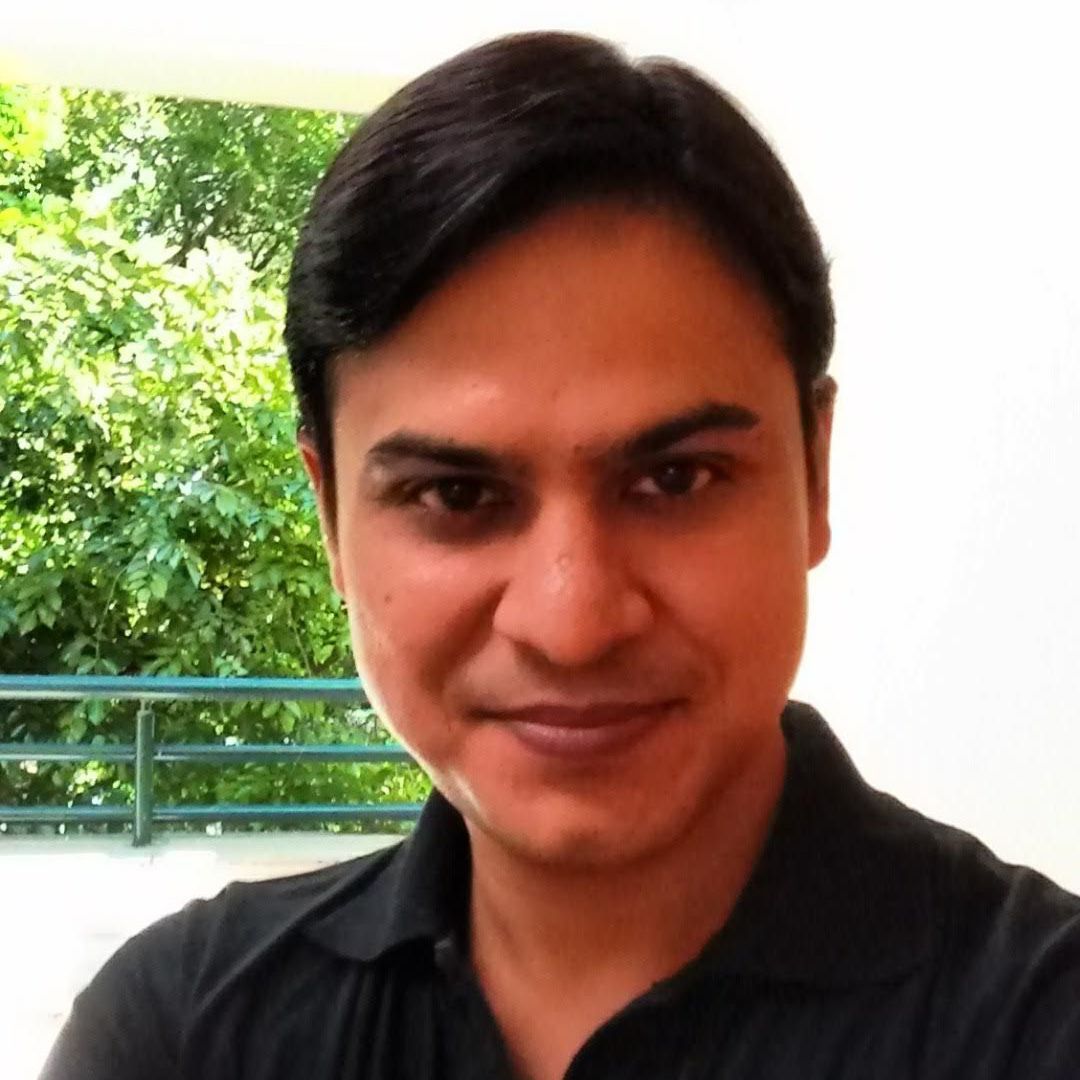 NISHANT PRAKASH
Principal Legal Counsel, Infosys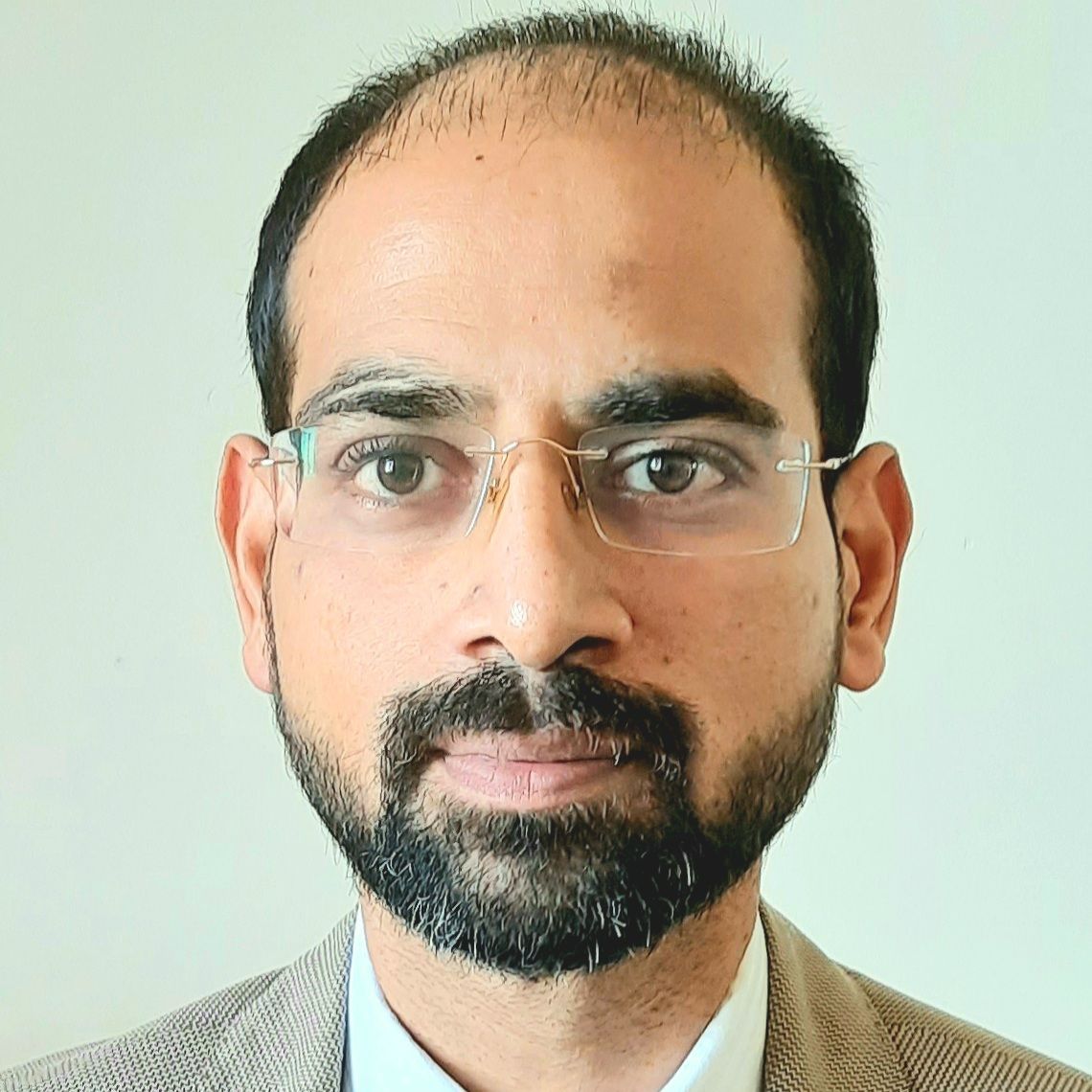 SESHADRI GOVINDAN
Ethics and Compliance, 3M India Limited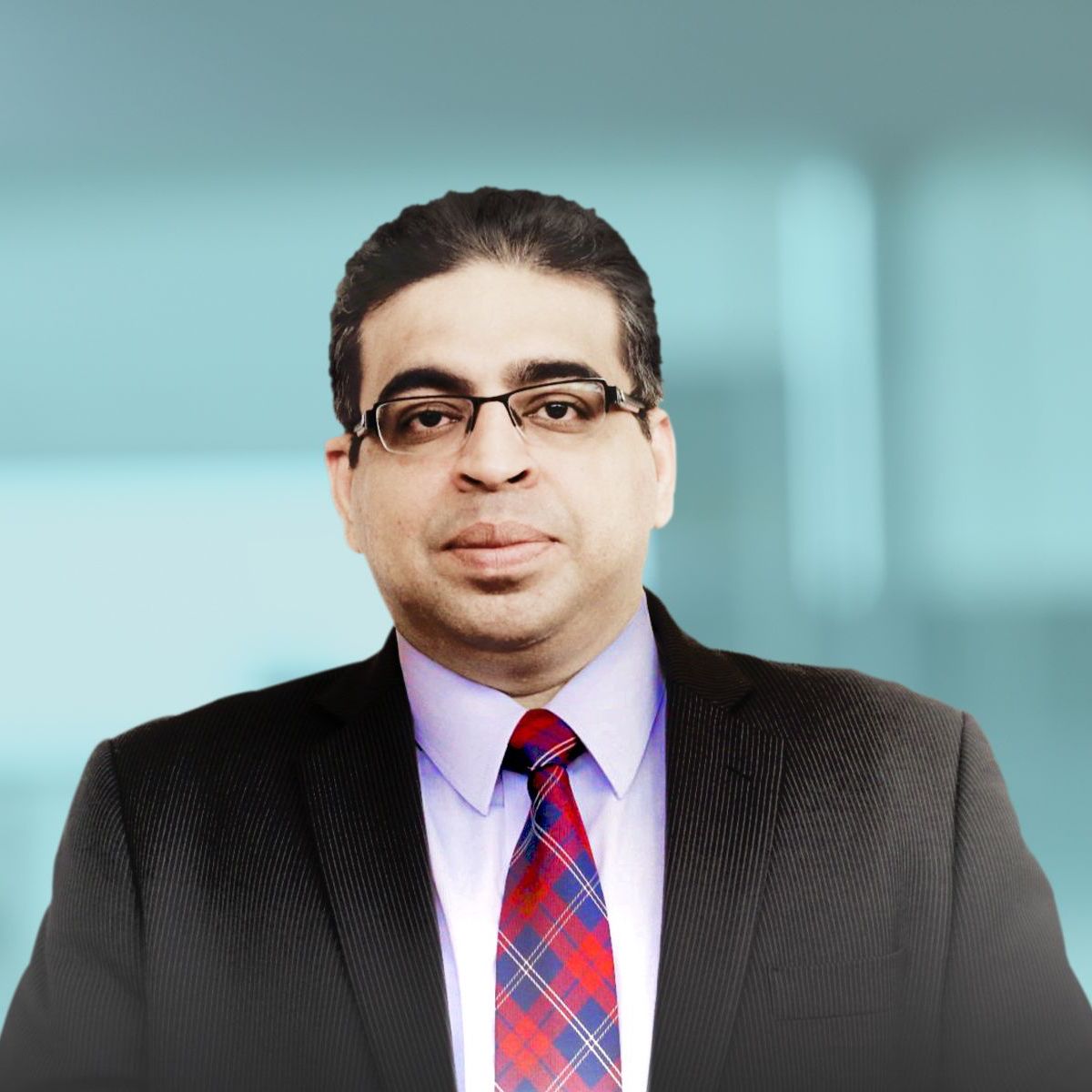 AMIT RAHANE
Partner, Forensic & Integrity Services, EY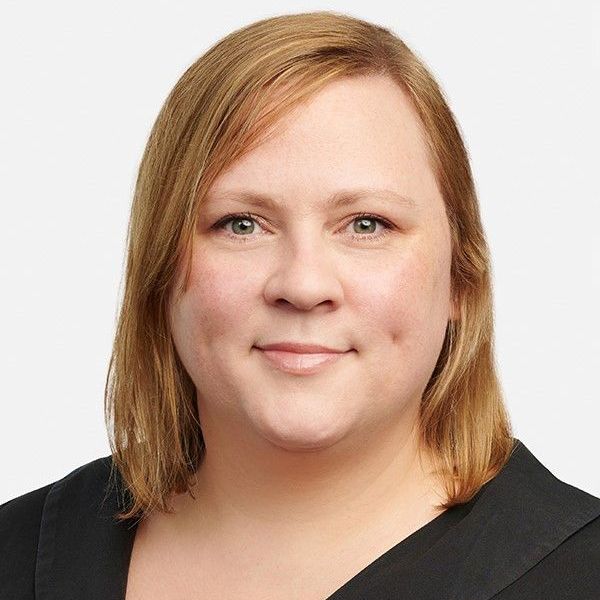 CHRISTINE CUTHBERT
Of Counsel, Baker McKenzie Hong Kong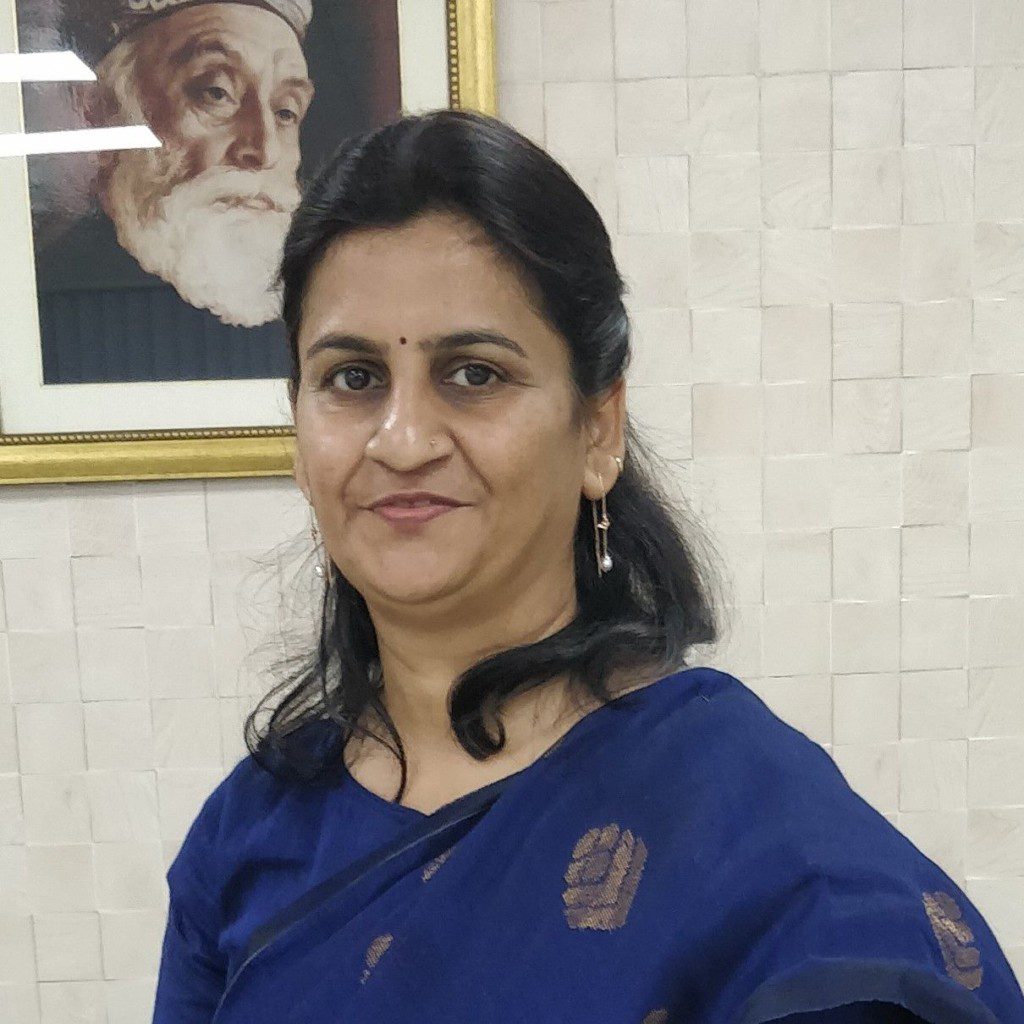 SONI
Chief Ethics Counsellor, Tata Steel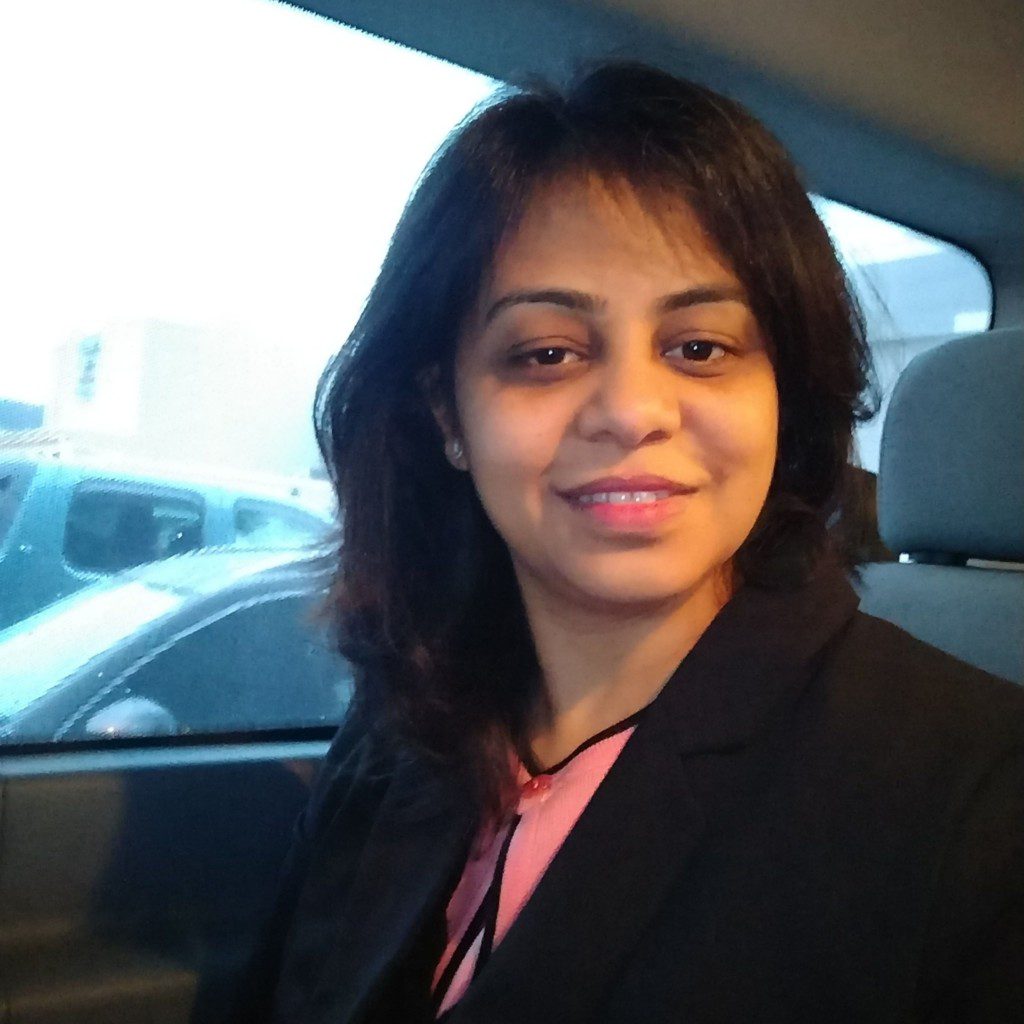 SHALINI SULAKSHANA
Head of Corporate Ethics at Tata Steel and TIS Group Companies, Tata Steel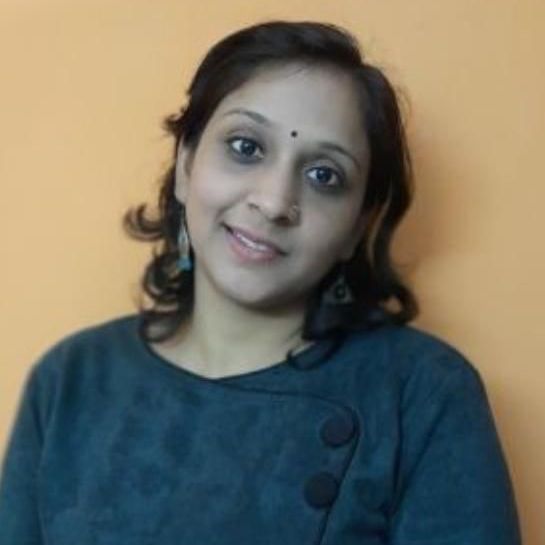 AMMI KUMARI
Manager, Corporate Ethics, Tata SteeI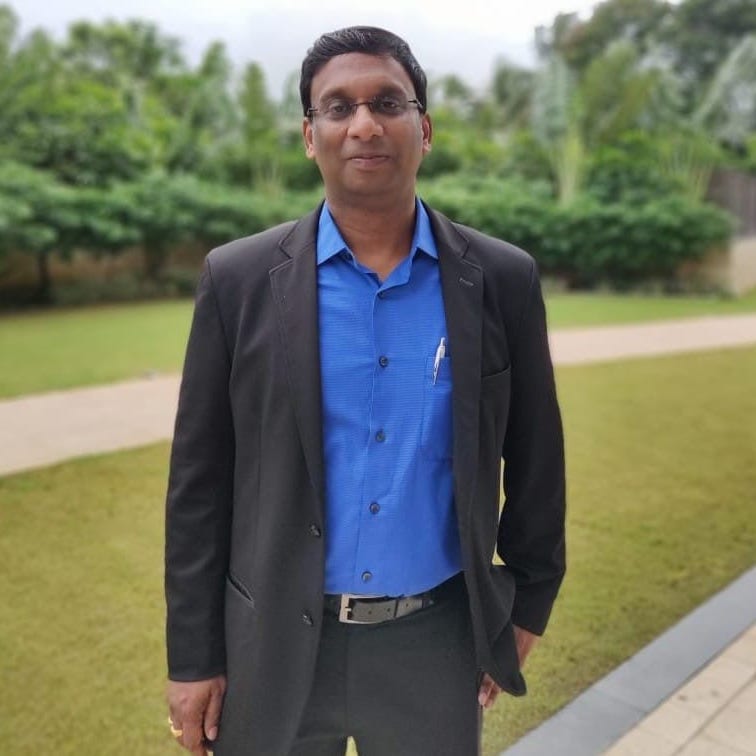 CHANDRAMOHAN RAMANATHAN
Vice President, Controls, Compliance, and Ethics, Diageo India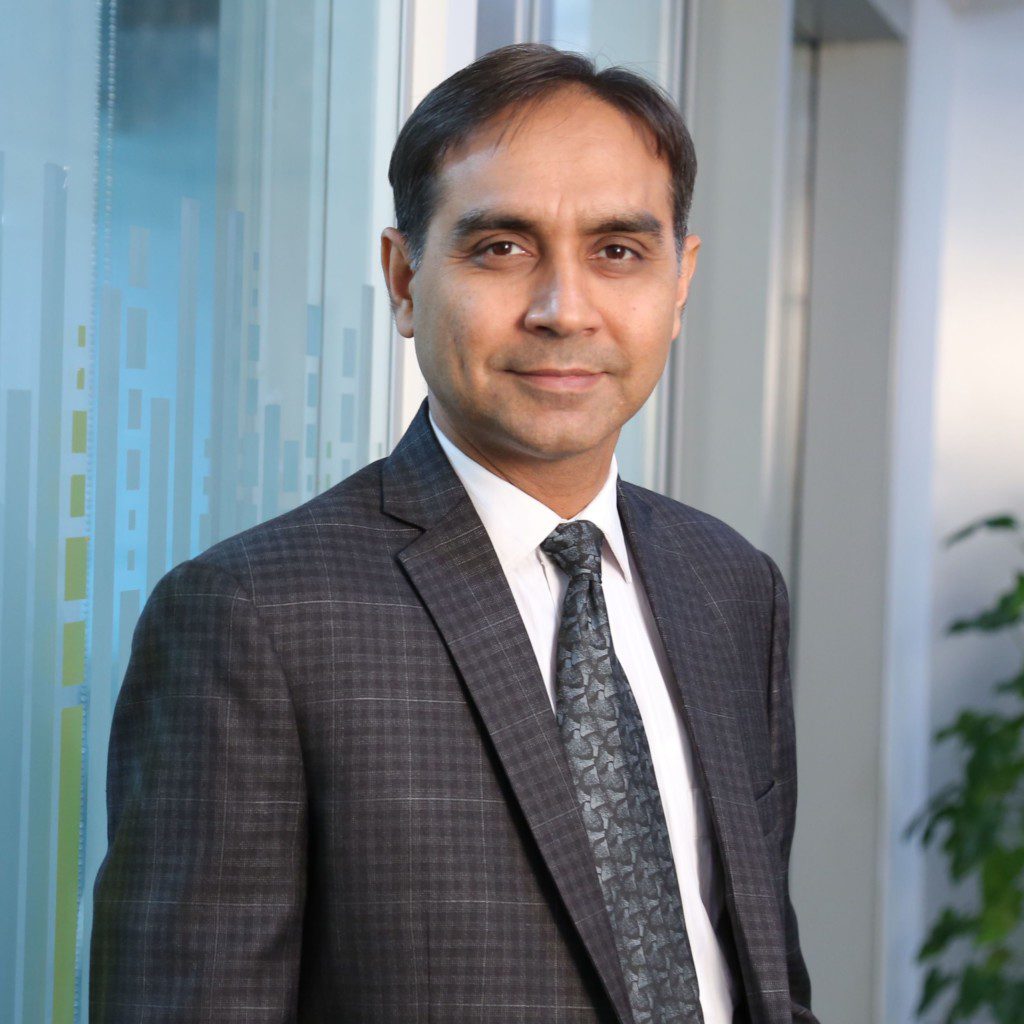 SANDEEP SETH
Director, Corporate Compliance, Pfizer India
2021 VIRTUAL SOUTH ASIA ETHICS SUMMIT
Together with the Confederation of Indian Industry, the 2021 South Asia Ethics Summit, now in its fourth year, will provide the opportunity for participants to share thoughts and insights around the latest trends in data, ethics and compliance, program development, strategy, the changing regulatory landscape, as well as put a spotlight on the best practices being implemented by Ethics and Compliance leaders across South Asia.