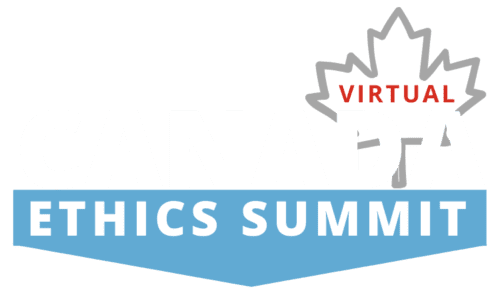 Presented in Partnership with: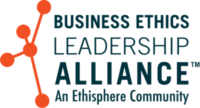 A Three-Part Virtual Summit Series
The 2020 Virtual Canada Ethics Summit, a live, virtual program, brought together and fostered connections among ethics and compliance leaders across Canada.  The Summit, which took place over three consecutive Tuesday mornings in July, featured leaders who  addressed how they are driving ethics, compliance and integrity across their global operations and within the confines of today's virtual working environment.
Topics addressed at the Summit included best practices in virtual training; reinforcing the value of integrity across an organization in a time of disruption; and perennial ethics and integrity challenges including ESG trends; anti-corruption best practices; data integrity, ethics and compliance communications; assessing and managing third party risks; and more.