Equity & Social Justice
If your customers and clients are diverse, then your own employees and leadership must be too if you hope to serve them effectively. Ethisphere's contributors discuss the benefits of an intentional diversity and inclusion program, as well as concrete steps to advance inclusion within your company and measure your efforts.
Bill Coffin
Catherine Hanaway, Chair, Husch Blackwell Husch Blackwell's Chair Catherine Hanaway is joined by Larry Leverett, Johnson Controls, Inderpreet Sawhney, Infosys, and Alan Nevel, The MetroHealth System, to discuss ways to institute enterprise-wide DEI ...
Equity & Social Justice Initiative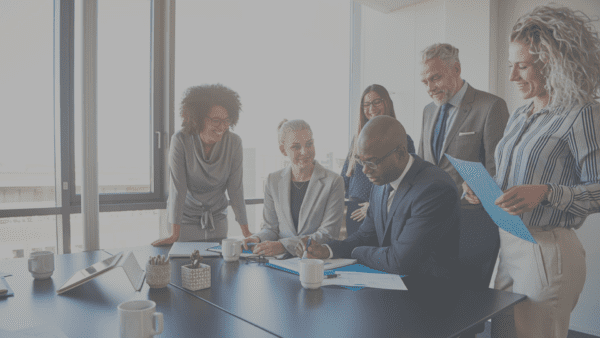 Developed in collaboration with an Advisory Council of industry leaders, Business Ethics Leadership Alliance (BELA), and key partner organizations, the Ethisphere Equity and Social Justice Initiative focuses on identifying and sharing leading practices, resources, case studies, conversations, and shared experiences from global companies and leaders committed to driving progress.