FALL // 2020
THE REIMAGINING CAPITALISM ISSUE
2020 has been, to say the least, an extremely tumultuous year for everyone. The coronavirus pandemic and the Black Lives Matter protests sparked by the death of George Floyd have become inflection points, underscoring the importance of ongoing conversations about how our economy functions. Who does the current system work for? How can it be expanded to include more stakeholders?
"The Reimagining Capitalism Issue" of Ethisphere Magazine comes in three parts. To begin, we look at the ways that the COVID-19 pandemic, and the associated shifts toward remote work, have disrupted ethics and compliance programs–presenting new challenges or new opportunities.
Then, we turn a spotlight onto the vital racial reckoning happening right now in the corporate sector. This includes more information about Ethisphere's Equity & Social Justice Initiative, including a virtual forum this November.
Finally, we look back at ESG (environmental, social & governance) concerns. This year's crises have reinforced and hastened shifts towards greater weight for ESG for investors, activists, and within companies, and our readers are on the frontlines of translating ESG into action.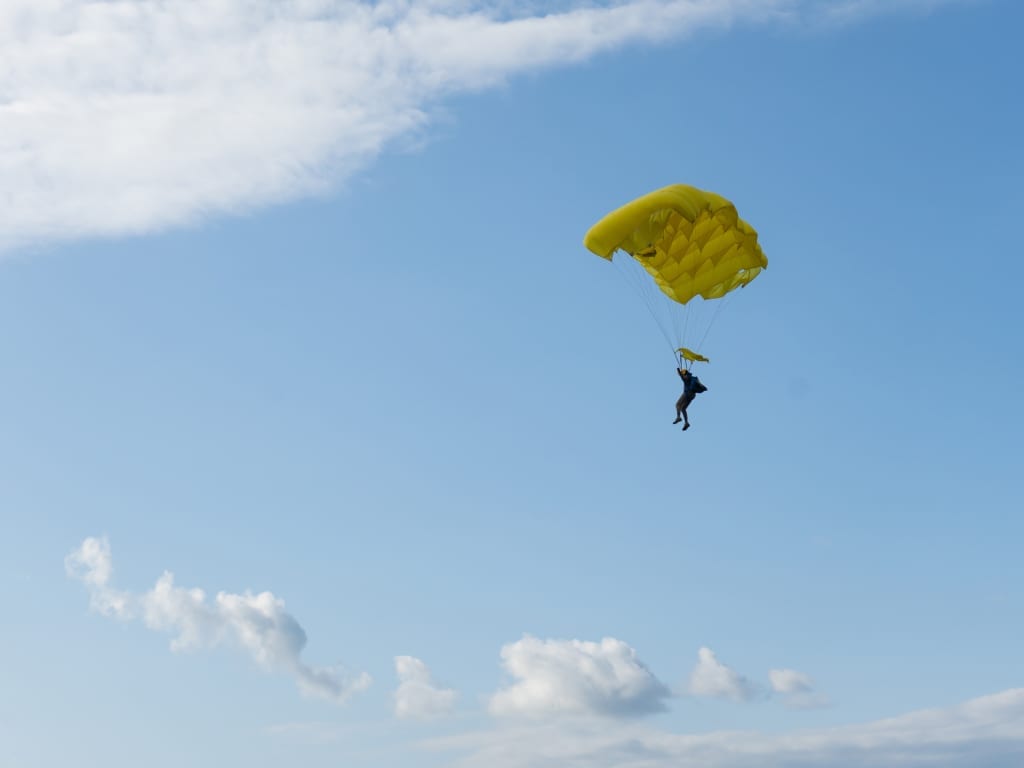 No part of the organization was spared in the sudden transition to remote work for non-essential employees back in March, and legal, ethics and compliance roles were certainly no exception.
Read how a variety of Ethisphere's partners, as well as several members of the Business Ethics Leadership Alliance (BELA), have responded to these shifts, including:
The high-profile killings of multiple Black Americans this spring prompted a national and eventually global reckoning with ongoing racial inequity, and the ways that various institutions, including companies, contribute and need to reform.
In response, Ethisphere has launch the Equity & Social Justice Initiative to foster ongoing conversations in this important sphere.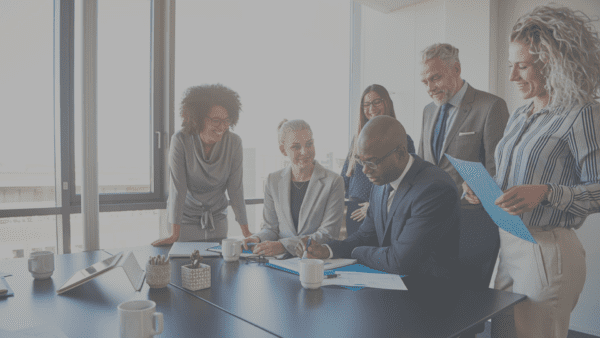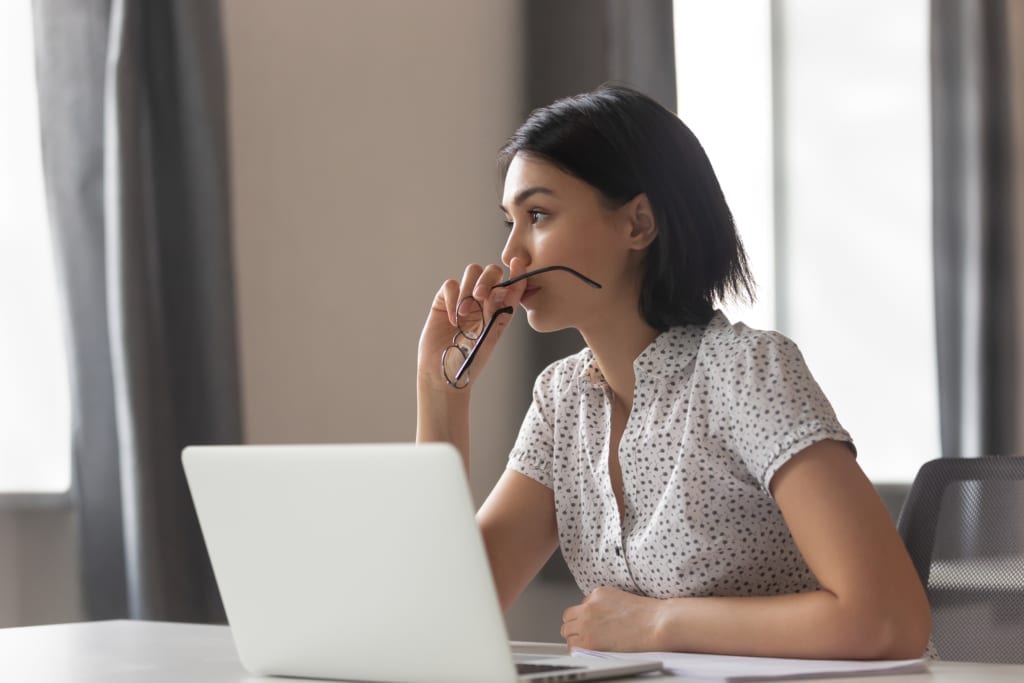 All of these conversations about both the pandemic and racial reconciliation and reform ultimately feed back into one area: how should corporate governance change to reflect the environmental, social, and governance (ESG) demands of the 21st century?
Ethisphere's Business Ethics Leadership Alliance has pulled together an ESG working group that has spent much of this year discussing exactly how companies across a broad array of industries are tackling evolving ESG concerns. Many of the contributions in this section come from participants in the working group.
Contributors include: