FALL // 2021
THE ACCOUNTABILITY ISSUE
The changes wrought by the last year have pushed an array of stakeholders to the front of conversations about how companies should operate, and to whom they are responsible besides just their shareholders. The pandemic cast a stark light on employee protections and treatment, especially for essential workers, and showed how companies could and should relate to their communities. The racial reckoning following the murder of George Floyd also prompted companies to look inward at how they could more aggressively combat the inequalities still embedded in our society fifty years after the civil rights movement.
This summer, we're publishing "The Accountability Issue" to focus on how the best companies are holding themselves accountable to their own employees, to their consumers, and to the communities where they operate. This issue features a mix of in-house professionals talking about their own companies' efforts to look at their practices, center the needs of stakeholders, and drive change. At the same time, outside experts offer perspectives on what research and advocacy has taught them about changing attitudes among the public–customers, regulators, and communities now expect much more than bottom-line thinking from the private sector.
The race for effective treatments and vaccines for COVID-19 was led by a handful of pharmaceutical companies with cultures committed to ethics and transparency. Ethisphere Magazine spoke with the Chief Ethics and Compliance Officers of Prizer, Regeneron, and Moderna to learn more about the cultures that enabled the "warp speed" medical advances necessary to fight the virus.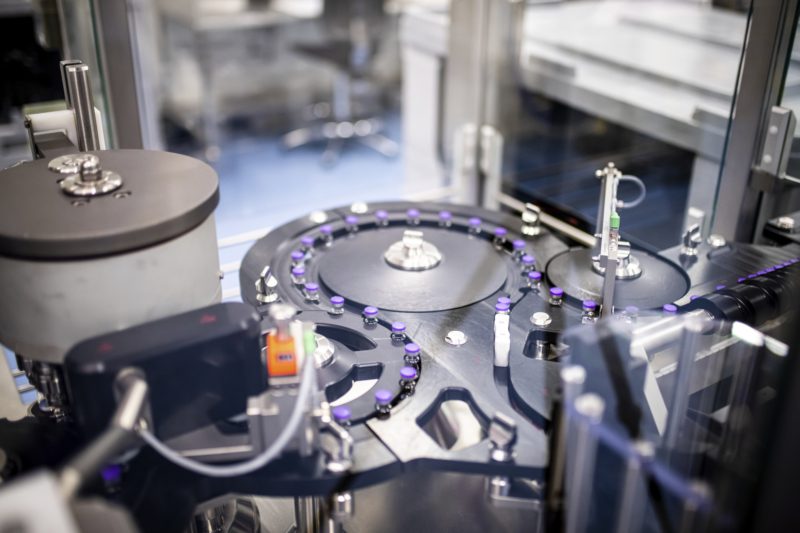 Employees: Key Stakeholders at the Heart of the Business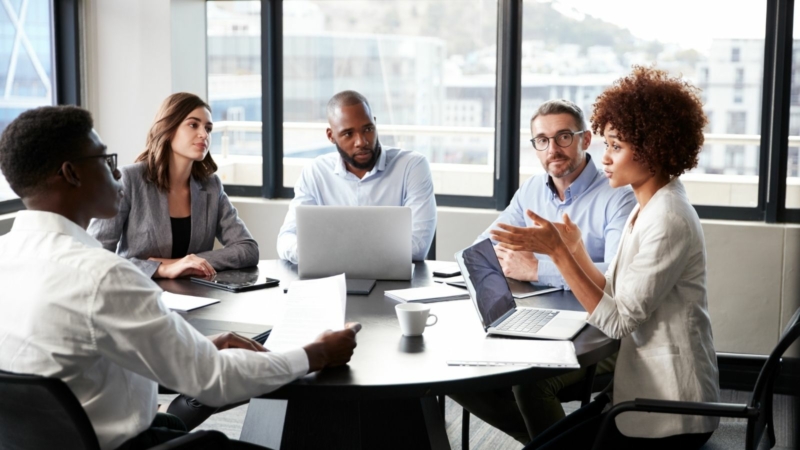 Whether a given worker was "essential" or not during the pandemic, the last year made it clear that companies owe more to their most important assets than just a paycheck, and public opinion increasingly backs that up.
Read about how organizations have provided employees with the reforms for transparency necessary for real accountability, and what shifts in public opinion mean for how companies should think about employee relationships and activism.
Consumers: Protecting & Empowering Them
A company is only as strong and stable as its customers are loyal, and it's no secret that customer loyalty is coming with higher and higher expectations. In a digital economy, organizations employing new AI tools must reckon with how to balance their power and consumer safety. Companies also owe consumers transparency about their practices on equity issues.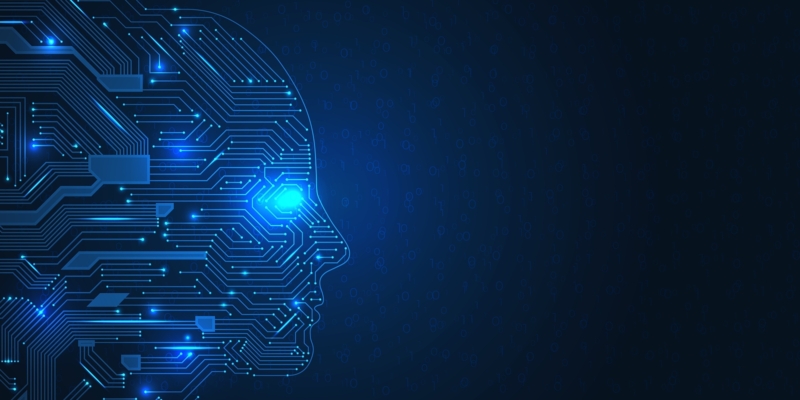 Communities & Society: Uplifting with Impact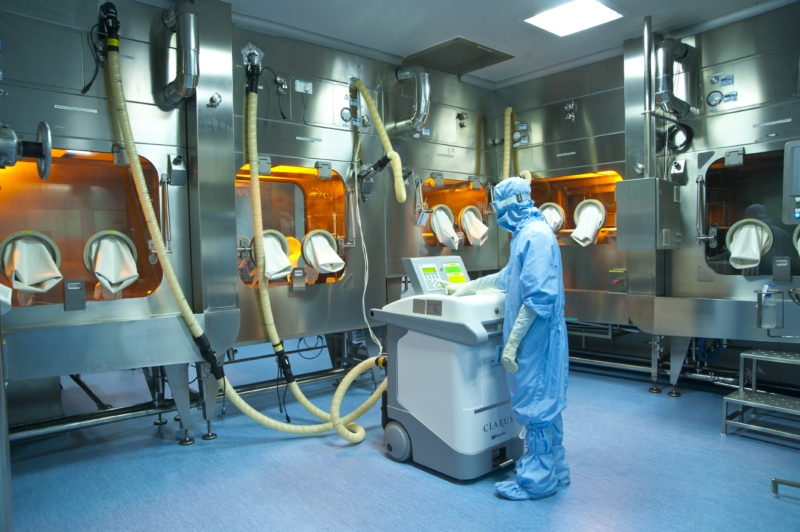 Companies have always existed in the context of the communities where they operate and our society more broadly, and this year's events saw many step up to the plate to make an impact outside their own walls when needs arose. Whether providing logistical or financial support during times of crisis, or examining the role that individual companies play in perpetuating systemic inequality, or contributing to the fight against corruption, organizations around the world proved that they could, and must, engage to earn their license to operate.