This edition of Director-Shareholder Insights outlines how directors and investors might think about board composition and identifies some of the key issues related to board refreshment.
In today's business environment, companies face numerous challenges that can impact success—from emerging technologies to changing regulatory requirements and cybersecurity concerns. As a result, the expertise, experience, and diversity of perspective in the boardroom play a more critical role than ever in ensuring effective oversight. At the same time, many investors and other stake- holders are seeking influence on board composition. They want more information about a company's director nominees. They also want to know that boards and their nominating and governance committees are appropriately considering director tenure, board diversity and the results of board self-evaluations when making director nominations. All of this is occurring within an environment of aggressive shareholder activism, in which board composition often becomes a central focus.
At the same time, a growing number of companies are adopting proxy access rules—allowing shareholders that meet certain owner- ship criteria to submit a limited number of director candidates for inclusion on the company's annual proxy. It has become a top governance issue over the last two years, with many shareholders viewing it as a step forward for shareholder rights. And it's another factor causing boards to focus more on their makeup.
So within this context, how should directors and investors be thinking about board composition, and what steps should be taken to ensure boards are adequately refreshing themselves?
Download the full Director-Shareholder Insights: Board composition – Key trends and developments
This post is courtesy of our partners at PwC .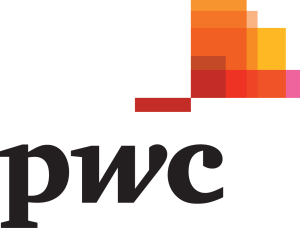 [/fusion_builder_column][/fusion_builder_row][/fusion_builder_container]