This post was submitted by our partners at PwC Governance Insights Center.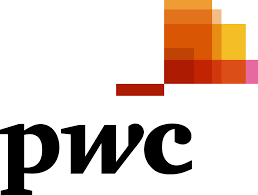 Making an acquisition is a major step for a company. For all the possible benefits, however, there are many challenges that can derail a deal and destroy the anticipated shareholder value. Navigating those pitfalls is vital to an acquisition delivering on its potential and so the board's active involvement throughout the process is critical.
PwC has just released a new piece of thought leadership, taking a look at what the board needs to do before, during, and after the acquisition to give companies a better chance at success.
Download our paper here to learn more, or click here to read other papers in our ongoing series, The board's guide to deals.
If you'd like to discuss the insights in greater detail, please contact Paula Loop.
Visit PwC's Governance Insights Center on the web:
www.pwc.com/us/governanceinsightscenter