Latin America
The landscape of ethics, compliance, anti-bribery, and corruption work in Latin America has changed rapidly over the last few years in the wake of Lavo Jato. Multinational companies and local organizations share the approaches they're taking to solve compliance challenges in a dynamic region.
Tyler Lawrence
In today's environment of emergency government spending and programs, flexibilization of procurement processes and controls, and the sudden and unrehearsed shift to mass remote working in response to the COVID-19 pandemic, the risk of ...
Roundtables, Resources, Research, and more…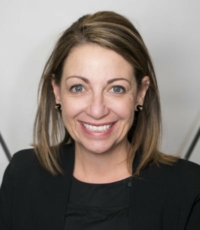 Ethisphere's Business Ethics Leadership Alliance (BELA) has a thriving chapter in Latin America, bringing together the ethics and compliance community in the region.
Current BELA members can access resources on the BELA Hub. Companies interested in learning more about the Business Ethics Leadership Alliance's Latin America chapter should contact Engagement Director Amy Volpe.