Legal and Regulatory
Parsing the differences between the requirements of the U.S. FCPA, the U.K. Bribery Act, and the E.U.'s patchwork of laws can give even the most diligent compliance professional a headache. Ethisphere's experts are here to help, laying out what the shifting regulatory landscape means in practice for you and your company.
Tyler Lawrence
Matthew J. Latella Earlier this year, the World Health Organization (WHO) assessed COVID-19 as a pandemic. The rapid spread of COVID-19, combined with the impact of various government responses  have caused unprecedented disruptions ...
BELA Latin America Issue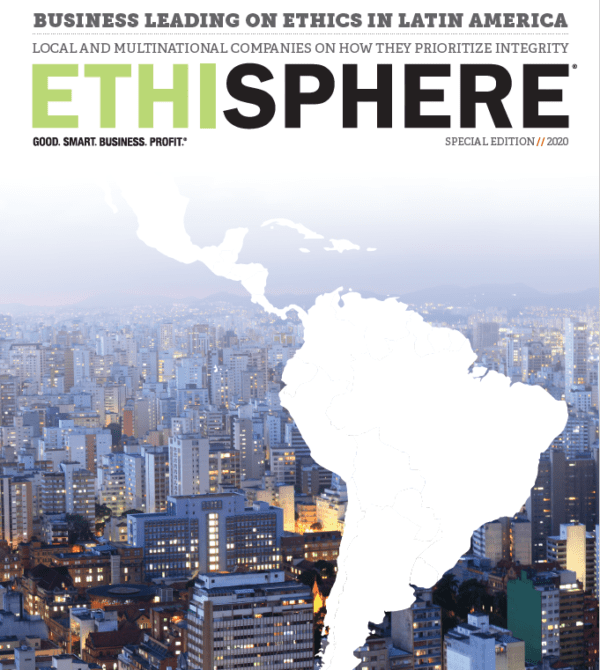 Members of the BELA Latin America community from both regionally-based companies and large multinationals contributed to this special edition focused on this rapidly-changing region. Available in English and Spanish.
Resources from Our Partners