Eduardo Lopez
Chairman & CEO
SERTECPET
The World's Most Ethical Companies is truly a global collection of exemplary organizations. While many of the honorees are multinationals based in the United States, there is a significant and growing portion of the list from other regions of the world. SERTECPET, an Ecuadorean energy company and first-time honoree, is characteristic of the global community the list represents. For Chairman and CEO Eduardo Lopez, "Being recognized as an ethical company at a global level is a great honor for each of the members of our organization."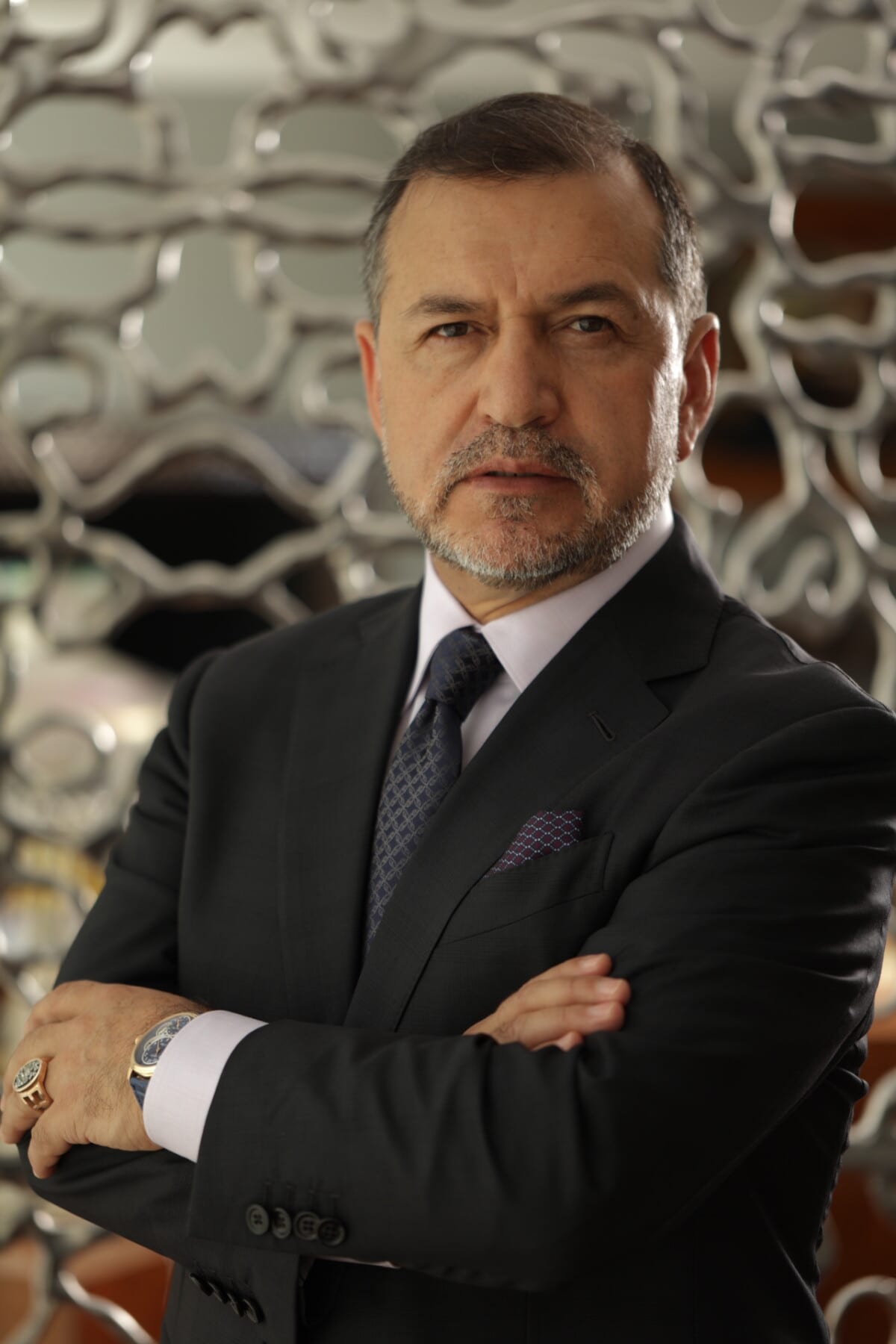 The recognition means all the more for SERTECPET as a company operating in both an industry and a region that have particular challenges in regards to anti-bribery and corruption. For Lopez, the commitment to operating ethically comes, in part, out of an awareness of the steep social costs of corruption. "Corruption has political, economic, social, and environmental ramifications," he says. "It weakens democracy, it destroys national wealth, it undermines confidence in institutions, and it leads to irrational exploitation of natural resources."
SERTECPET has always had a strong commitment to operating ethically, and that commitment hasn't always been easy to maintain. "Not going along with corrupt practices has meant that we have had to abandon some countries where corruption was the biggest obstacle to our presence," Lopez says. According to him, for years the company has had to forego business because the environment made it impossible to work in an ethical way.
Of course, over the last few years, the public in Latin America has grown increasingly fed up with tolerating the myriad problems caused by corruption. "Society is reacting," says Lopez, "demanding, and requesting a change from political and business leaders. Corruption cases are being made public."
SERTECPET recently demonstrated its commitment to ethical practices in a significant way, by becoming the first Ecuadorian company to receive ISO 37001 certification for their anti-bribery management systems. For Lopez, the certification was a grueling process, but a necessary one that aligns with SERTECPET's broader goals. "Being certified is aligned with our broad strategy to strengthen our best practices within the company and its processes, with an approach geared towards continuous improvement," he says.
Ultimately, he believes SERTECPET has prospered in the long run because its standing brings business. "Our reputation for ethics bring value in the stock market, dealing with public or private clients, as well as for our suppliers, collaborators, and shareholders," he declares.