South Asia
Given its status as the world's fifth-largest economy, India serves as the center for the vibrant South Asia region, an important market for any multinational and home to numerous home-grown giants. Multinational companies and local organizations share the approaches they're taking to solve compliance challenges in this dynamic region.
Tyler Lawrence
In the following interview, Aarti Maharaj, Managing Director of the Business Ethics Leadership Alliance South Asia Chapter, spoke to Supria Dhanda - Vice President and Country Manager at Western Digital India about innovation in ...
BELA South Asia Issues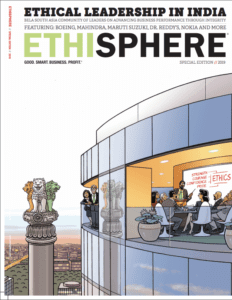 Members of the BELA South Asia community from both regionally-based companies and large multinationals contributed to these special editions focused on this rapidly-changing region.
Roundtables, Resources, Research and more…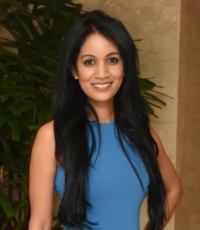 Ethisphere's Business Ethics Leadership Alliance (BELA) has a thriving chapter in South Asia, bringing together the ethics and compliance community on the subcontinent.
Current BELA members can access resources on the BELA Hub. Companies interested in learning more about the Business Ethics Leadership Alliance's South Asia chapter should contact Managing Director Aarti Maharaj.