Value Chain and Third Parties
Increasingly, companies are realizing that operating an ethical business extends beyond how their own employees behave—they're also responsible for choosing ethical partners and suppliers, and monitoring those links. These challenges are particularly acute for multinationals operating around the world. Our contributors weigh in on how you can evaluate your third-party relationships and build capacity in your value chain.
Tyler Lawrence
Bain Capital, the global alternative asset manager, has operations and investments in markets all over the world. Melissa Obegi, Bain's Asia General Counsel, is responsible for understanding and mitigating the firm's regional risk profile—no ...
Dell Technologies Partners with Ethisphere for Integrity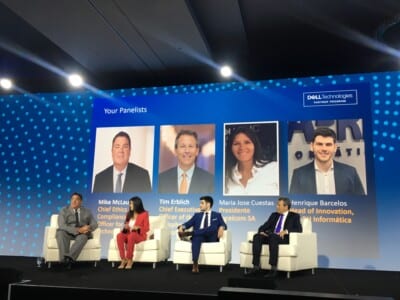 Dell Technologies' Digital Partner Program has helped its channel partners across Latin America to assess their anti-bribery and corruption controls and rise to meet international standards.
Read More
Related Ethisphere Resources