WINTER Q1 // 2022
THE CRYSTAL BALL ISSUE
2021 was the year when ESG took center stage as organizations felt the pressure not only to disclose their environmental footprint, their corporate social responsibility, and their internal framework for such things, but to show how they could measure their progress in those areas. All this, amid an ongoing pandemic, regulatory rumblings, an increasing need to make use of data, and more.
As we look to the year ahead, Ethisphere spoke to a wide range of experts to get a sense of what some of the biggest challenges and opportunities might be for ethics and compliance professionals in 2022, as programs mature, culture deepens, and organizations increasingly look to E&C as a way of creating resilience and building value.
The next 12 months, which will surely have plenty of unexpected developments in store. The trick is making sure we are ready for them, whatever they are. And judging by this community's performance in recent years, we will be.
"Foresight is not about predicting the future, it's about minimizing surprise," said the Canadian science fiction author and futurist Karl Schroeder. "It's about designing the future."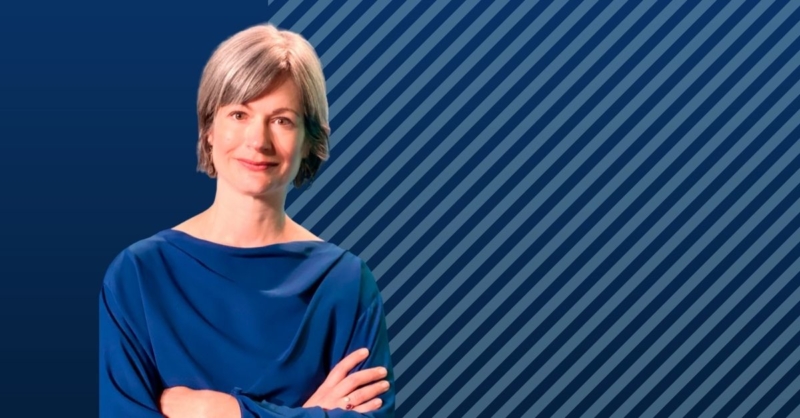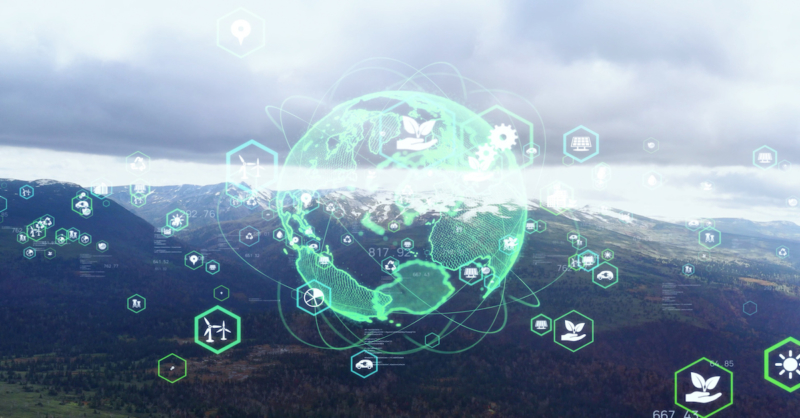 In 2020 and 2021, Environmental, Social, and Governance (ESG) took center stage for many organizations as external stakeholders, regulators, legislators, and the public demanded a higher degree of accountability and integrity from the world's leading companies. As companies considered how to best approach ESG in terms of business strategy, reporting methods, and internal responsibility, the Business Ethics Leadership Alliance (BELA) launched an ESG Working Group, which earlier this year produced Integrating ESG Into Your Organization: Selecting the Right Model.
Craig Moss, EVP – Ethisphere spoke with Lígia Gutierrez Setúbal, former Head of Privacy and Compliance for OutSystems and currently Associate General Counsel at Feedzai. OutSystems is a global software company based in Lisbon, Portugal that specializes in helping enterprises build mobile and web apps, chatbots, and reactive web applications for any device.