BELA ASIA PACIFIC RESEARCH REPORT EXECUTIVE SUMMARY:


TRENDS IN CULTURE, BULLYING, AND HARASSMENT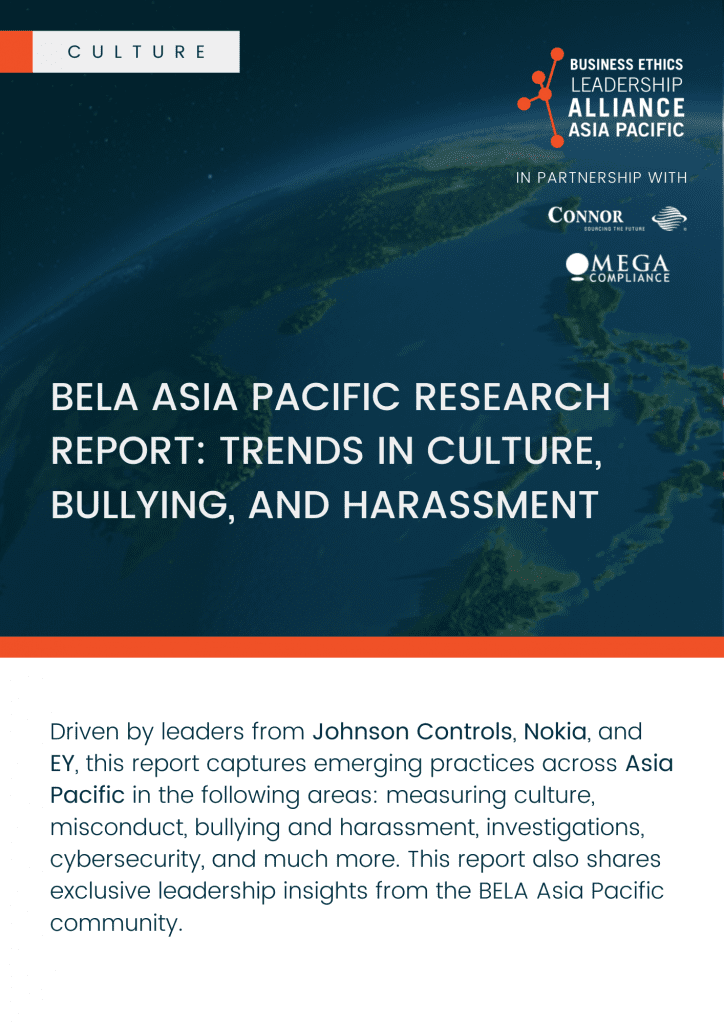 We are delighted to release our first Business Ethics Leadership Alliance (BELA) Asia Pacific Survey and Report: Trends in Culture, Bullying, and Harassment. This Survey, Report, and Executive Summary was launched under the direction of the BELA Asia Pacific community and a dedicated working group, comprised of leaders from Johnson Controls, Nokia, and EY.
Special thanks to the Chapter's co-chair William E. Connor & Associates, Omega Compliance, our global partners Baker McKenzie, EY, and Morrison & Foerster for taking the time out to share their insights.
This report covers five critical areas:
Measuring culture

Tracking ethical misconduct

Bullying and harassment claims

Investigations

Creating a culture of cybersecurity
BELA members have unlimited access to the full report. In addition to the data provided, we have featured a variety of "spotlight" conversations highlighting the shared expertise of leaders across APAC.
One key finding is the struggle among companies to measure culture in a virtual or hybrid setting. Another high-level finding is that leaders prioritize collecting data that illustrates employee sentiment, or how they feel about their organization, and that unreliable data is an inhibitor for telling the full story.
Here's an example of the supporting data cut and findings for the Asia Pacific community, available to BELA members.
2021 BELA APAC RESEARCH PROJECT
WORKING COMMITTEE LEADERS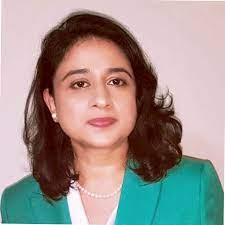 MONA DANGE
Global Head, Regional & Business Group Compliance, Nokia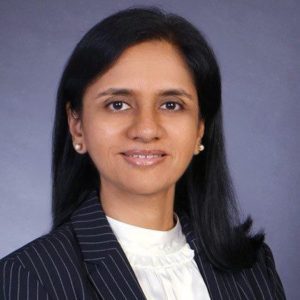 SONALI NARASIMHAN
Regional Head of Compliance, Asia Pacific, Johnson Controls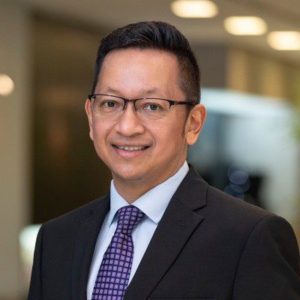 RAMESH MOOSA
Asean and Singapore Forensic & Integrity Services Leader, EY