The audit committee's role in ensuring accurate and transparent disclosure as it pertains to financial reporting and risk management is more important today than it has ever been. Clearly, the job is also more difficult and challenging than ever – given increased expectations by stakeholders and more responsibilities. Below are links to resources audit committees can use on myriad topics.

Proxy season is upon us – is it time to enhance audit committee disclosures? As the 2016 proxy season approaches, many audit committees are evaluating whether to enhance their public disclosures. Following on the transparency theme, which continues to be important to stakeholders, there is an increasing call for audit committees to voluntarily provide more relevant and useful information to investors and other stakeholders relating to how they perform their oversight duties and responsibilities. More inside.
Audit Committee Excellence Series
This series provides practical and actionable insights, perspectives, and ideas to help audit committees maximize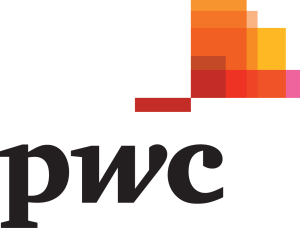 their performance. Details inside.
The quarter close: Directors edition

This quarterly publication is designed to keep directors informed about the latest accounting and financial reporting issues. Click here for more.
Audit committee effectiveness: What works best – 4th edition
This edition is intended to be a practical guide, providing information and best practices on topics that are most relevant to help audit committees enhance their performance and effectiveness. Details inside.
Governance Insights audit committee briefs
February 2016
January 2016
December 2015
Coming next week:
More audit committee resources from PwC.[/fusion_builder_column][/fusion_builder_row][/fusion_builder_container]